Buying a home with a swimming pool might sound like a dream come true. The hot months of the summer – particularly if you live in a climate where the summers get steamy – will be far more enjoyable for everyone in the family, and who doesn't love pool parties and relaxing on their floatie?

Hopefully, it doesn't burst your dreamy bubble, but have you considered the cost of pool maintenance?

Here's the scoop on what you can anticipate for the average costs of pool maintenance, and what you should be aware of as you prepare to buy a home with a pool.

Average monthly cost of maintenance
If not properly maintained, your pool can become a cesspool of bacteria, algae, and other gross things rather quickly. According to smartmoneymd.com, it costs an average of $3,000-$5,000 per year to maintain your pool. This includes:

$80 per month for testing and adjusting pH, chemical sanitizer levels, and calcium levels
$30-$50 in electrical costs to run the pool filter
$100-$200 in professional cleaning costs per month, if you choose to hire help, or a $600 one-time investment in a pool vacuum
$200-$500 per season for chemicals like Algaecide, chlorine (or chlorine alternative), clarifiers, water stabilizers, and pool shock (used primarily when opening the pool for the season)
If you use a heater, expect to pay around $100 per month in heating costs — less, of course, if you live in a hot and sunny climate
The cost of salt pool maintenance will be slightly lower for purchasing chemicals but could be higher because of the need for specialized filters that can handle salt.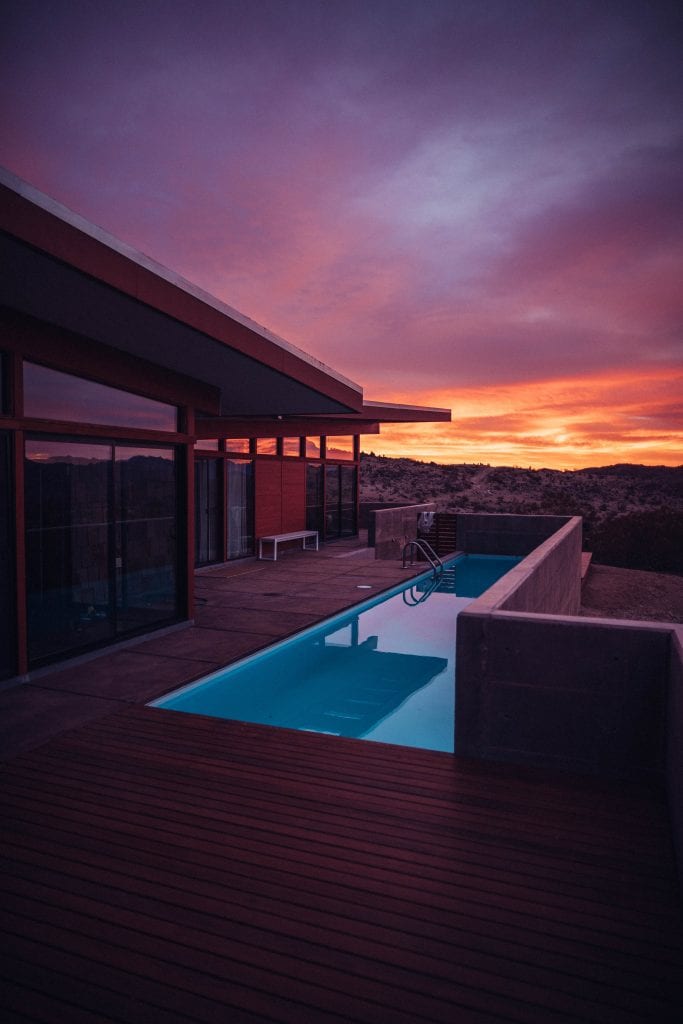 Other things to consider…
How much does it cost to maintain a pool? There is more to consider than just the pool itself, of course. Here are some factors to keep in mind.

The Yard

Have you considered what the yard around the pool will require? In order to keep your pool free from leaves and debris, you'll need to stay on top of your yard work and lawn maintenance. This might mean installing fences, hiring landscapers, or just spending more time on your weekends raking leaves and removing yard waste. Costs vary.

Pool Leaks

Having a leak in your pool fixed is no small endeavor — beginning with finding it. Often it means completely draining the pool, having the leak serviced, then filling and preparing the pool again. Having a professional come to fix the leak can cost around $300; then, figure in the cost of water and chemicals to fill your pool again. The cost for this depends greatly on the size of your pool and the extent of the leak.

Liability Insurance

Having a pool on your property typically increases your liability insurance since, unfortunately, you are liable if something unfortunate happens on your property. This will cost a few hundred dollars per year on top of your regular homeowners' insurance.

Whether you're moving because you can't stand the cold weather any longer or you're just drawn to sunnier climates and a fresh start in a state like Florida, you're prepared to make an educated decision whether to buy a home with a pool. Don't forget your sunblock!