It happened: you've finally run out of patience for Michigan's frigid winters and too-short summers, and you're moving to Arizona! While there are things you'll miss about The Mitten, you're ready to leave your winter boots and down parka behind. Forever.

Don't get too hasty though – there are a few things you need to prepare for when adapting to life in a hot climate, and some of them are really important. So before you break out the flip flops and sunglasses read on.
You will need some warm clothing
Although Arizona's weather might seem like heaven compared to Michigan winters, moving to the desert means you'll encounter a wide range of temperatures – especially from day to night. You can expect to need sweaters in the evening and AC in the daytime. Higher elevation cities like Flagstaff can still get well below freezing during the winter nights, so do a little bit of research about your new home's climate to bust the myths about living in Arizona and be sure your expectations are accurate.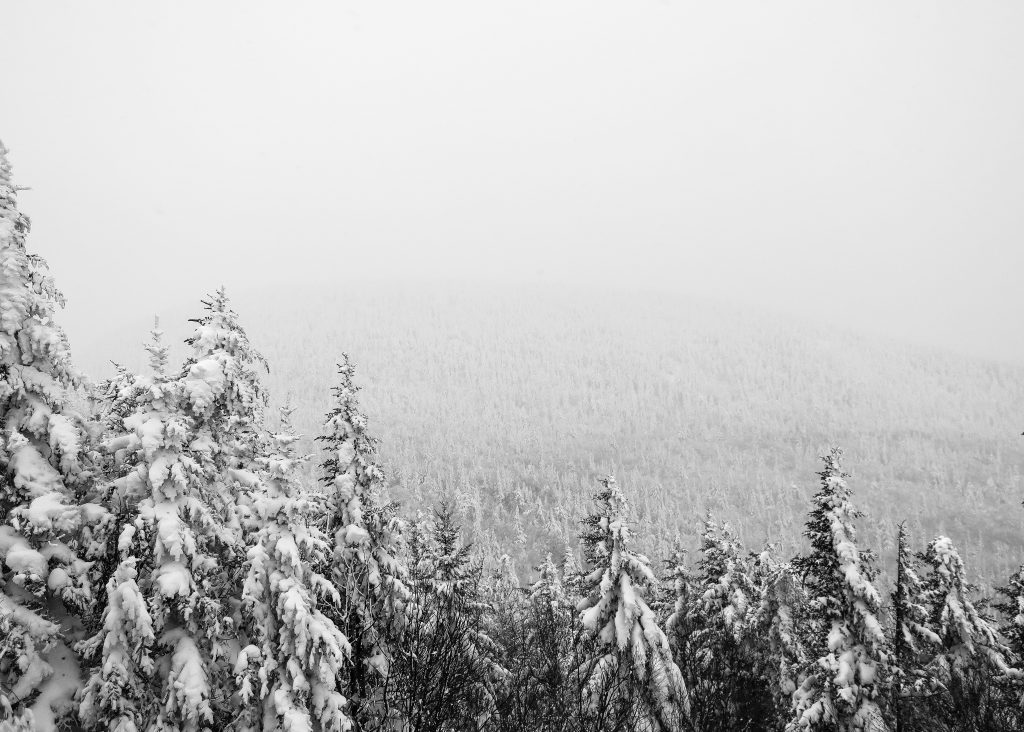 But you can probably leave a lot of things behind
You likely won't be needing your snowshoes, snow shovels, and endless variations on winter jackets. As you prepare to pack your belongings, remind yourself: you're moving to Arizona. What will you actually need, and what should be sold or donated before you leave? It will be a lot harder to offload a set of snow tires or cross-country skis in the desert. This is your opportunity to downsize and save yourself some money on moving expenses.
Be cautious what you pack in the moving truck
Electronics may not be sensitive to cold but they are very sensitive to heat. In the metal bed of the moving truck, it is likely to get hot – very hot – before you have the opportunity to unload, especially if you are moving during the summer. Think twice about packing any sensitive electronics to travel this way, and consider bringing them in your personal vehicle or even shipping them as fragile.
You may need to adjust your habits
You are probably used to waiting for the warmest part of the day to go outside and be active, right? Moving to a hot climate means you'll need to learn to love either early morning or evening activities so you can avoid the heat of the scorching afternoon sun. If you are moving to Scottsdale, the locals are incredibly active — they just know when to go outside and when to stay in.

Your children and pets will likewise need to adjust – and your dog may need some help to avoid sun sickness or heat stroke. Make sure everyone drinks lots of water, wears lots of sunscreens, and stays in the shade to keep cool.

Your car will become an oven
You're used to having things freeze in your car, but now they can become so hot that they are dangerous. Invest in sunscreen to put in your windshield to protect your dashboard and steering wheel from becoming dangerously hot and leave nothing in your car that could melt. Park in the shade as much as possible or utilize parking garages, and be extra cautious when touching anything that could get dangerously hot upon entering your car. Remote car starters for the air conditioning, anyone?

Haven't decided to make the move quite yet? Here are some more reasons you should leave the cold weather behind and move to the warmest cities in America.