Moving is an exciting time, with a lot to look forward to. A new space, a new chapter in your life… Ultimately what most of us look forward to is just getting there already. While it may be tempting to tackle the move all on your own, it's nice to have some help.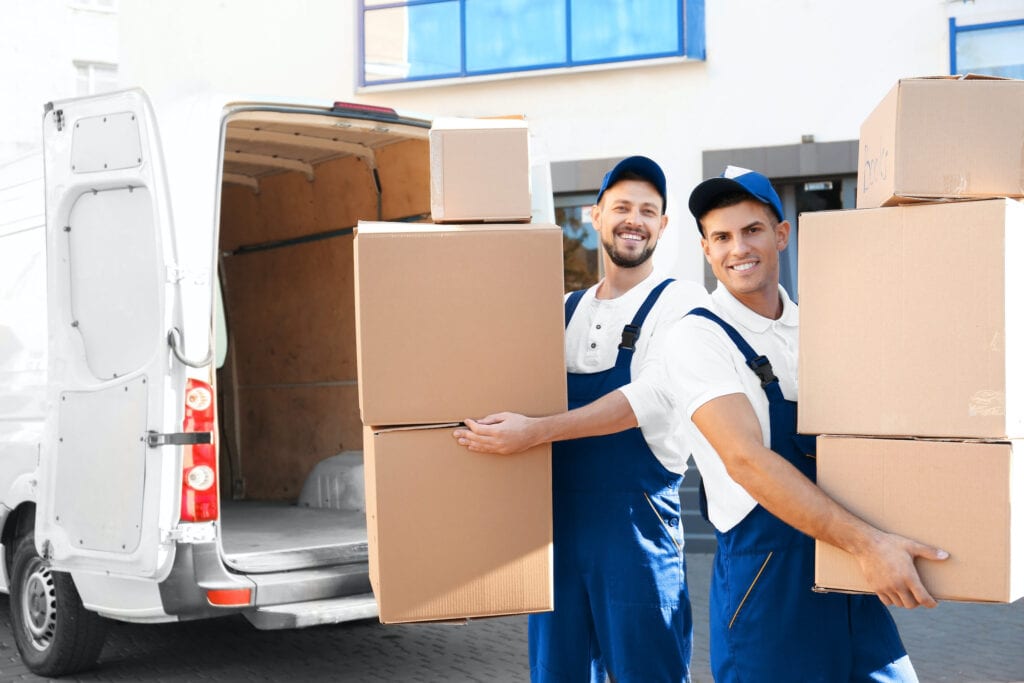 You may be weighing the pros and cons of hiring some professional help. Sure, there is a cost associated, but is it worth it? Hiring a moving company can help in myriad ways. We've put together a list of the top 10 benefits of using a moving service to help you make your decision.
1. Peace of Mind
An invaluable aspect of moving – and life in general – is your peace of mind. With all of the moving parts involved, it can be easy to lose sight of the excitement. Don't let stress and anxiousness take over.
By using a moving service, you're letting professionals take over many of these more cumbersome aspects. Scheduling, organizing, even packing (if you choose to go with a full-service moving company) are all off your hands. With experience in moving from here to there, you'll also be able to relax knowing your things are in good hands.
2. Accountability
A professional moving company will have all of the equipment and know-how required to move all of your things no matter how fragile or valuable. By putting things in their capable hands, you won't have to worry that things get lost or damaged along the way. In the case of some unforeseen incident, your moving service will carry insurance to ensure your items are replaced or otherwise compensated.
3. Reliability
Try as they might, friends and family have their personal limitations. Things may come up and there's a chance they won't be able to help you on the day as they had planned to. Hiring a professional moving service means you're guaranteed the help you need when you need it. Not only that, but they'll be able to handle the heavy lifting.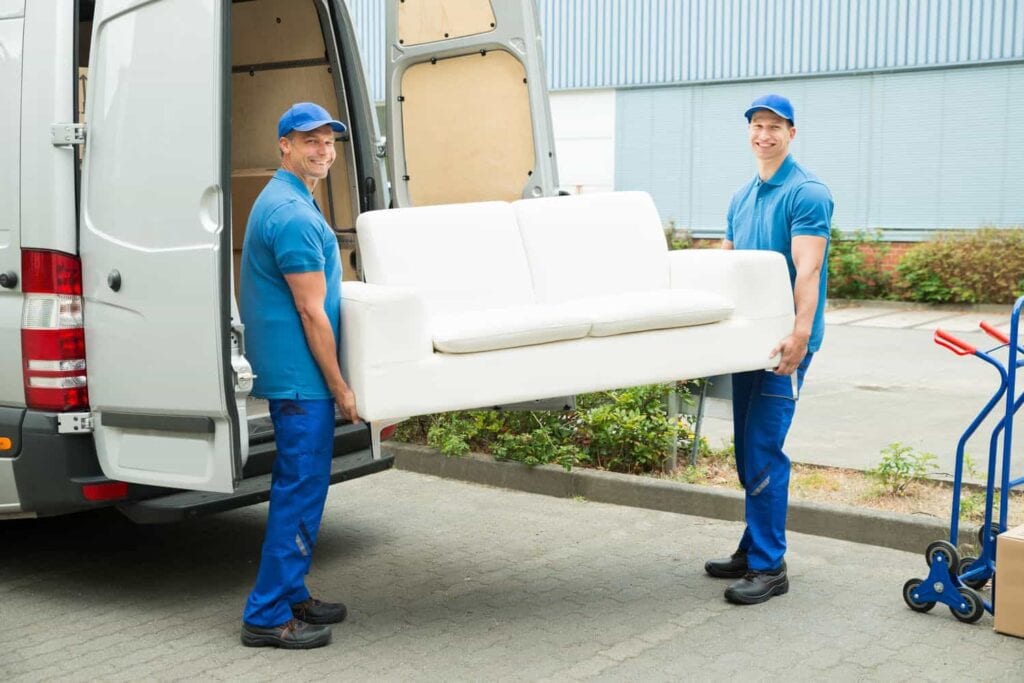 4. Swift Moving
Moving companies pride themselves on professional and prompt service, meaning you can be sure your move will happen swiftly as possible. They're also adept at moving things under complicated conditions, so don't spend half the day getting your sofa through the door and down the stairs yourself!
Your moving company will understand the best route to take to your home, and the best and fastest way to get your things out of your old home and into your new one without lost time.
5. Efficiency
Your moving company will know the best way to load and unload your truck. This helps not only ensure everything is transported safely, but that moving out of your current home and into your new one is handled with efficiency. With professional equipment, they'll move your furniture and heavy boxes with ease.
6. Less Sweat
Save yourself the backache and let the professionals handle the move. Between shifting many boxes and loading pieces of furniture onto – and off of – the truck, moving can be stressful on the body. Letting a mover handle the big stuff means you can spare yourself the sweat and strain.
7. Safety
Professional movers will arrive with everything required to get you from here to there safely and securely. With equipment for lifting and shifting as well as blankets and other packing materials, you can be sure they'll help to avoid damage to your items. They'll also know how best to load the truck for transport, and to anchor your items in place during the drive.
8. Professional Services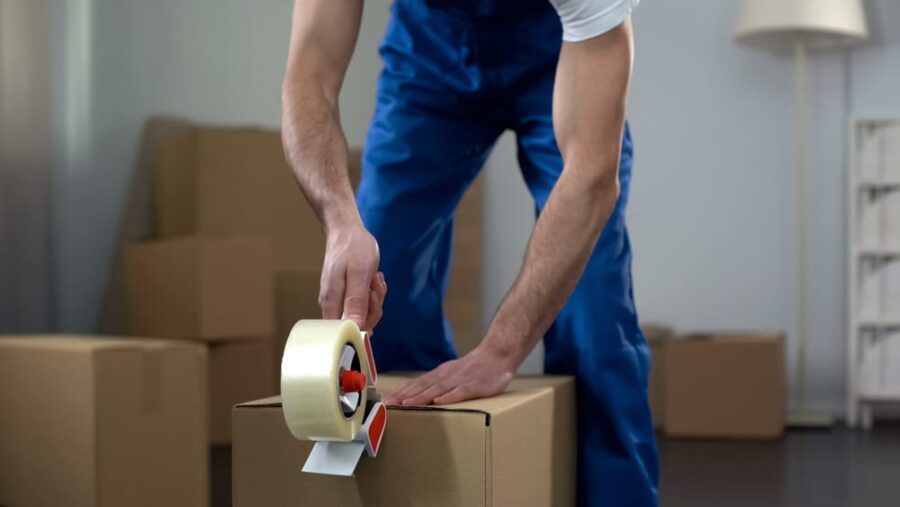 Does the idea of packing and unpacking stress you out? Disassembling and reassembling furniture feels like a big chore? Let a moving service handle all of this for you. Not only will they handle all of those things, but they'll even bring all of the packing materials to your home and carry them away when the move is finished. That's a few big things crossed off your list!
9. Experience
With the support of professional movers, you'll have experience on your side even if you haven't moved much in your lifetime. They'll be able to offer advice and expertise to help you get prepared. By having a professional to support you along the way, you can ensure nothing is overlooked.
10. Fewer Hassles
This one basically sums up all of the above points: using a moving service means fewer hassles. You won't have to worry about finding supplies, packing your things, bribing friends for help, and hoping everything arrives safely.